[item_description],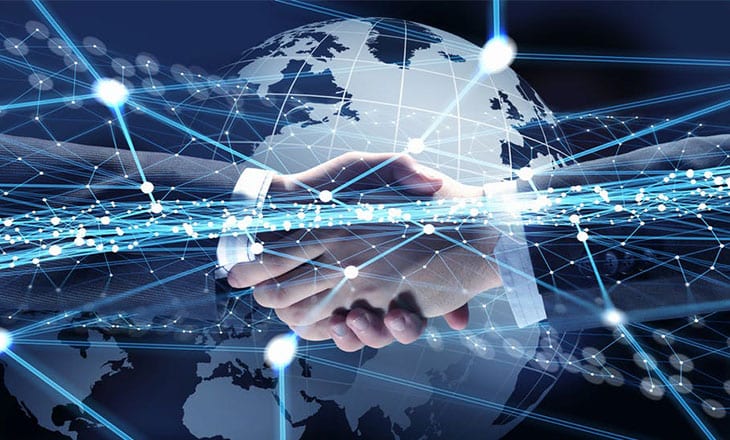 SmartTrade Technologies multi-asset electronic trading solutions provider, announced that Canadian financial services company, Desjardins, has selected smartTrade's FX platform, LiquidityFX to provide FX services to its clients.
Desjardins was looking for end-to-end e-FX trading solution for automation of its institutional and retail FX workflows. LiquidityFX met all the requirements while offering attractive and transparent flat rate and no brokerage fee for the company or their liquidity providers. The trading platform includes connectivity, aggregation, pricing, distribution, risk management, post-trade and a customizable HTML5 user interface. SmartTrade's pricing and distribution modules also enable Desjardins to provide traders and retail customers with pricing on multiple currencies.
Albert Lau, Technology and Market Data Advisor at Desjardins, commented:
We chose smartTrade because their FX solution is the best-in-class with respect to technology, functionalities and streamlined workflow processes. The decision was further bolstered by the fact that smartTrade's services respect Desjardins' stringent security requirements and protocols. smartTrade understands our specific needs; the professionalism and transparency demonstrated by their teams serves as a solid base to this new business relationship.
David Vincent, CEO of smartTrade Technologies stated:
We are very happy to be selected by Desjardins and that our turnkey FX solution will allow them to benefit from features that will improve their customers' experience. We are committed to providing innovative and reliable solutions and we are delighted to see the growing adoption in the North American market.
Software investor Hg announced in the beginning of February its plans to invest in smartTrade. The investor aimed to acquire stakes from Keensight Capital and Pléiade Venture in multi-asset electronic trading solutions company smartTrade Technologies.
The electronic trading solutions provider had announced in January that the company had gone through significant growth in 2019. The company continues to develop its footprint in Australia, Japan, Hong Kong, the Netherlands, North America, Singapore, Switzerland, South Africa, the United Kingdom and the United States. smartTrade has opened a new subsidiary in Geneva and is also growing its sales team at the moment.
The post Desjardins to enhance its FX services with smartTrade appeared first on LeapRate.
,