[item_description],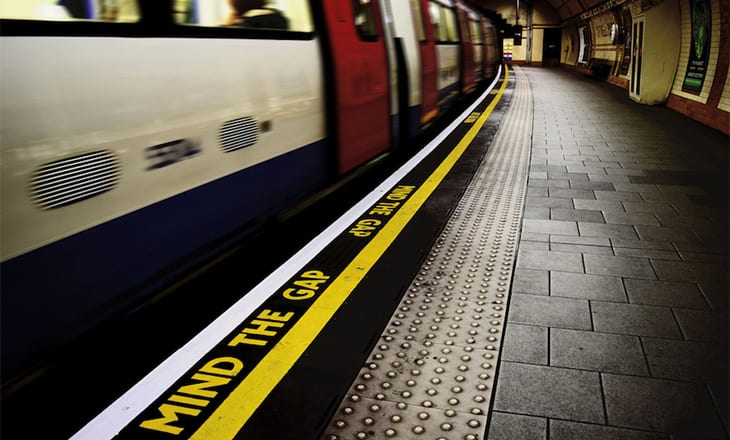 UK watchdog FCA has put out the details of several unregulated companies and clone firms this week. The names of the latest additions to the regulator's warning list are the companies Everyday Finances, Premium Dax, BT Save, Duxa Capital, as well as the clone firms TL Financial Consultancy and Hiroseoption.
According to the regulator, the fraudsters are using or giving out the following details as part of their tactics to scam people in the UK:
TL Financial Consultancy (clone of FCA authorised firm)
Telephone: 0134 2777 635
Email: info@tlfinancial.co.uk; info@tl-financial.com
Website: https://www.tlfinancial.co.uk/; http://www.tl-financial.com/
Hiroseoption (clone of FCA authorised firm)
Telephone: +1 (713) 364-4183
Email: support@hiroseoption.com
Website: https://hiroseoption.com/
Everyday Finances
Address: Ebenezer House, 30 City Road, Manchester M15 4TD
Telephone: 01615051753
Email: info@everydayfinances.co.uk
Website: www.everydayfinances.co.uk
Premium Dax
Telephone: +44 1518081647; 01518081648
Email: Support@premiumdax.com; nicholas.s@premiumdax.com; jerry.s@premiumdax.com
Website: https://www.premiumdax.com
BT Save
Address: Cnr Old and Church Street, 2290, Roseau, Commonwealth of Dominica
Telephone: +31203699552, +31203699551
Email: support@btsave.net, compliance@btsave.net
Website: www.btsave.io
Duxa Capital
Telephone: 01617685104, +41912894958
Email: support@duxacapital.com
Website: www.duxacapital.com
Be aware that the scammers may give out other false details or mix these with some correct details of the registered firm.
---
More recent warnings from the FCA can be seen below:
FCA updates warning list with more companies
FCA adds more clone firms to its warning list
The post FCA adds more companies to its warning list appeared first on LeapRate.
,