[item_description],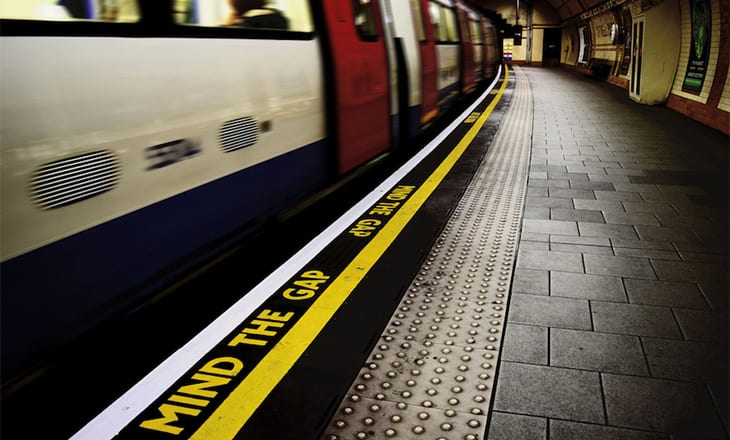 UK watchdog FCA has put out the details of several unregulated companies and clone firms this week. The names of the latest additions to the regulator's warning list are the companies Advance Trading Systems, 4Rex Prime Ltd ta Standard Bit Option, London loan Lender, Currie Consultancy Group, Online Currency Corp ltd and Vendome Asset Management.
According to the regulator, the fraudsters are using or giving out the following details as part of their tactics to scam people in the UK:
Advance Trading Systems
Address: 2 Puddledock, Blackfriars, London, EC4V 3BB, UK
Telephone: 020 3026 3072
Email: promo@advancedtradingsystems.com
4Rex Prime Ltd ta Standard Bit Option
Address: Suite 305, Griffith Corporate Centre, P.O. Box 1510, Beachmont, Kingstown, St. Vincent and the Grenadines; 106 Premier Building, Victoria, Mahe, Seychelles
Email: info@standardbitoptions.com
Website: www.standardbitoptions.com
London loan Lender
Address: 151 Dulwich Road, London, SE24 0NG
Telephone: 0203 332 0536; 0208 002 8792
Email: info@londonloanlender.co.uk; Loans10@pm.me
Website: https://www.londonloanlender.co.uk
Currie Consultancy Group
Address: 200 Vesey Street, New York, NY 10281, United States
Telephone: + 1 917 508 5664
Fax: +1 91 772 40733​​​​​​​
Email: info@currieconsultancygrp.com
Website: www.currieconsultancygrp.com
Online Currency Corp ltd (clone firm)
Website: https://onlinecurrency.club/
Firm Name: Online Currency Corp Ltd
Firm Reference Number: 900178
Address: Office 23, 95 Miles Road, Mitcham, CR4 3FH, United Kingdom
Telephone: +44 0207 193 0226
Email: info@spot-currency.org
Vendome Asset Management (clone of FCA authorised firm)
Name of contact: Matthew Finlay
Telephone: 0203 2909 890; 020 7193 6907
Email: vendomeasset@europe.com
Be aware that the scammers may give out other false details or mix these with some correct details of the registered firm.
---
More recent warnings from the FCA can be seen below:
The post FCA updates its warning list with more companies appeared first on LeapRate.
,