[item_description],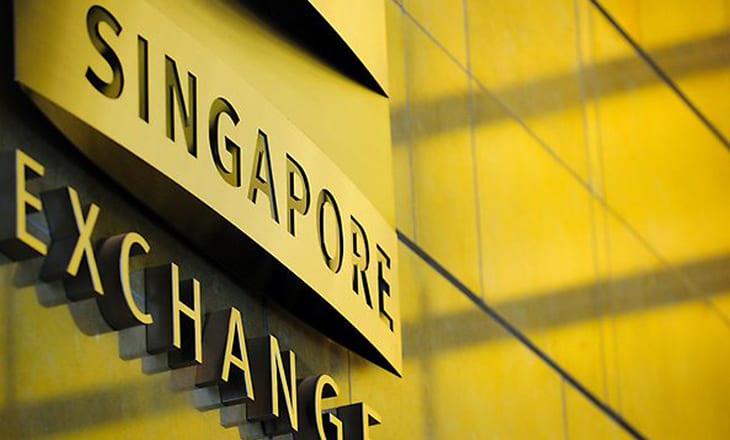 Singapore Exchange (SGX) just announced that it has launched methanol futures and swap contracts to help methanol producers, traders and downstream users manage risk and improve price discovery amid rising demand.
Both new features (SGX Platts Methanol CFR China Swap and the SGX Platts Methanol CFR China Futures) will be listed with 12 consecutive contract months, starting from 24 February 2020. The new contracts are cash settled in reference to the S&P Global Platts daily price assessment for methanol.
William Prajogo, petrochemical product manager at SGX, commented on the launch:
In today's evolving market, international traders are seeking more transparency and better price-discovery and risk-management tools to hedge methanol prices and exposure. We are pleased to be working with Platts, which has a widely accepted benchmark for the physical market for methanol.

The launch complements and broadens our other petrochemical products, which now serve as key offshore tools for forward price discovery. Across our petrochemical suite, we have seen a 100% compound annual growth rate every year for the past four years and we are expecting this trend to continue this year.
Shelley Kerr, Global Head of Petrochemicals Markets, S&P Global Platts, said:
Methanol is an increasingly important component used in various supply chains, forecast to grow strongly alongside China – the largest importer of methanol globally. S&P Global Platts' daily CFR China methanol assessment provides a physical pricing benchmark to major market participants in Asia. As an independent price reporting agency, we welcome the role we play in providing data and information services to our customers, and bringing increased transparency to the Asian methanol markets.
LeapRate reminds that SGX recently reported record volumes, as international investors seek trading opportunities in Asia. Interest in SGX's suite of Asian currencies continues to grow, with record US$1.3 trillion changing hands in 2019, up 44% YoY.
More recent news from the exchange can be seen below:
Don Agro International debuts at S$0.25 on SGX
SGX RegCo uses AI enhancements in its surveillance activities
The post SGX launches methanol futures and swap contracts appeared first on LeapRate.
,